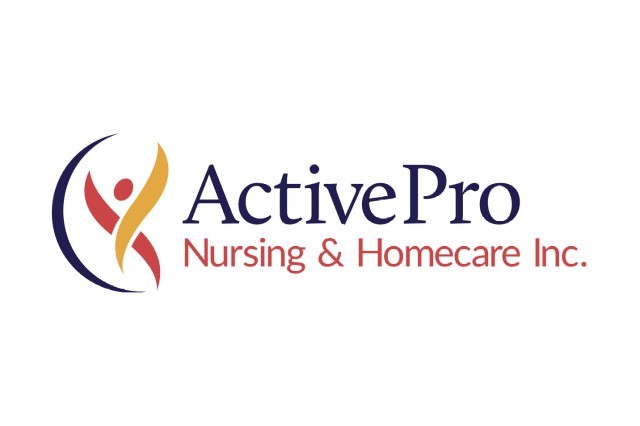 ActivePro Nursing & Homecare Inc.
Date Established: 2016
Serving the Toronto, Niagara, Hamilton and Burlington region communities with personalized, attentive homecare services. Homecare can benefit many people at different stages of their lives. Although homecare is most often associated with seniors, our services are available for anyone who may need assistance with the activities of daily living. Our caregivers can support those wishing to live independently in their own homes, or provide extra care and companionship to those living in retirement residences or long-term care facilities.
label_important This Homecare Company Specializes in:
Client/Care Worker Matching
assignment_ind Personal Care
assignment Additional Care Services:
assignment_turned_in Non-Medical Services:
Accompaniment to Appointments
payment Payment Options Available:
lock Covered Costs:
forum Are any of your costs covered by veteran's affairs? Yes
forum Are any of the costs covered by an external provider? Yes
lock Security and Safety:
forum Do you have insurance? Yes
forum Are your staff Bonded? Yes
forum Does your staff have police checks? Yes
forum Does your staff have vulnerable sector police checks? Yes
Compare this service with another one
place Address: 21 Duke St, St. Catharines, ON L2R 5W1, Canada, St. Catharines