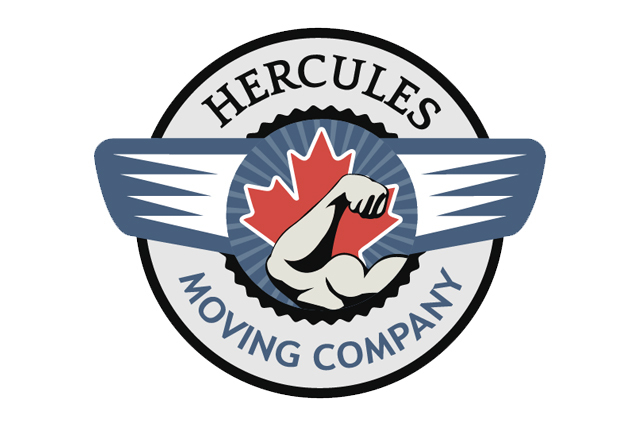 Hercules Moving Company Inc.
Date Established: 2006
Hercules Moving Company provides full-service downsizing,packing and moving, for canadian residents. It is always an honour helping seniors transition to this part of their life, knowing how much you have sacrificed and given back to your families and society. Moving can be a stressful and even hectic event in your life, and we're happy to be here to help you in every stage of your transition.
beenhere Services Provided
home Staging
Organize Personal Effects
fingerprint Insurance Provided
check_circle_outline The moving fee includes provincial standard coverage of $0.60/LB per item (if you're interested in purchasing extended coverage, please speak to one of our agents)
domain Associations
Canadian Associations of Movers (CAM Certified)
Description
CAM is Canada's trade association representing moving and storage companies. Our members include movers and relocation companies, van lines, international movers both in Canada and overseas, suppliers to the industry and trade associations in other countries. Our purpose is to further the interests of owner-managed moving and storage companies, by assisting consumers to access credible, professional moving services. http://www.mover.net/
Canadian Federation of Independent Business
Description
For over 40 years, CFIB has been at the centre of small business politics, effectively fighting for your rights and livelihood. Our informal motto is we never give up and we never go away. https://www.cfib-fcei.ca/en
people_outline Insurance
Workplace Safety and Insurance Board
Description
The Workplace Safety and Insurance Board is an independent trust agency that administers compensation and no-fault insurance for Ontario workplaces. WSIB is committed to delivering what matters to the workers and employers of Ontario: fast, accessible service and fair benefits at a fair price. http://www.wsib.on.ca
label Additional Safety
forum Are your staff Bonded? Yes
forum Does your staff have police checks? Yes
forum Does your staff have vulnerable sector police checks? Yes
Contact Information
phone613909XXXX
emailXXXXXX@herculesmoving.ca
Contact Business Directly
Compare this service with another one
place Address: 27 Grosvenor Ave, Ottawa, ON K1S 4S1, Канада, Ottawa