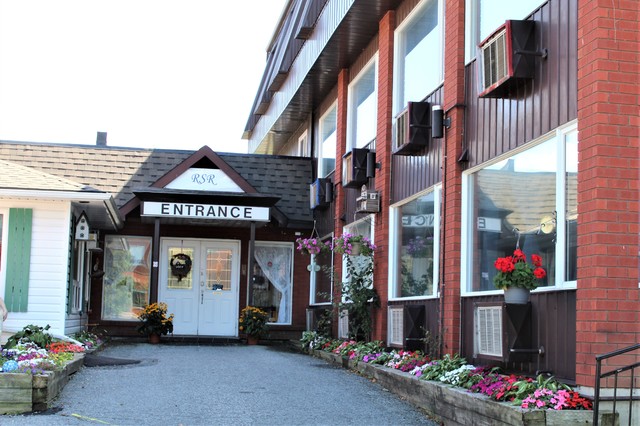 Riverview Seniors Residence
What if you could move into a place that feels like home? Where you walk into a dining room filled with friends? Where the food is made from scratch? Where you experience new activities each month? It's a place where you experience community. Connection. Comfort. That's how we want you to experience Retirement living, because that's what you deserve. And that's just what'll happen when you move to Riverview Seniors' Residence. Located in Carleton Place, Riverview Seniors' Residence is unlike any other independent living facility.
airline_seat_individual_suite Suite Types:
drive_eta Transportation:
location_city External Services:
room_service in Home Services:
Respite/Convalescent Care Available
local_florist Housekeeping:
local_laundry_service Laundry Services:
wifi In Suite Features:
Individual Climate Control
Emergency Response System
attach_money Pricing Information:
Starting Price: $2100
Cost for Above Ground Parking: $50
Deposit Amount: $50
Deposit Percentage: %50
Suite Held for: 30 days.
local_atm Accepted Deposit Payments:
calendar_today Upon Lease Deposit:
First Months rent required
credit_card Payment Accepted:
all_inclusive Care Levels:
Additional fees may apply. All features have been provided by the companies. TheLocalSenior.com is not responsible for confirming accuracy.
Compare this service with another one
place Address: 204 Lake Ave W, Carleton Place, ON K7C 1M2, Canada, Carleton Place